SENSE OF FEAR: Release "Black Hole" Music Video
Greek classic heavy metal thrashers Sense Of Fear have released a video for "Black Hole", featured on their debut album As The Ages Passing By…, out now via Rockshots Records. Order the album here, and watch the new clip below.
As The Ages Passing By… was recorded at Valve Studio in Thessaloniki, Greece by Stratos "Strutter" Karagiannidis (Gus G , Wardrum) with mixing and mastering done at Music Factory and Prophecy Studios in Kempten-ALLGÄU, Germany by R.D. Liapakis (Mystic Prophecy, Devil's Train) & C. Schmid. Album artwork designed and edited by Colin Marks (Nevermore, Exodus, Fleshgod Apocalypse, Kataklysm, Jeff Loomis, Xerath, Sylosis).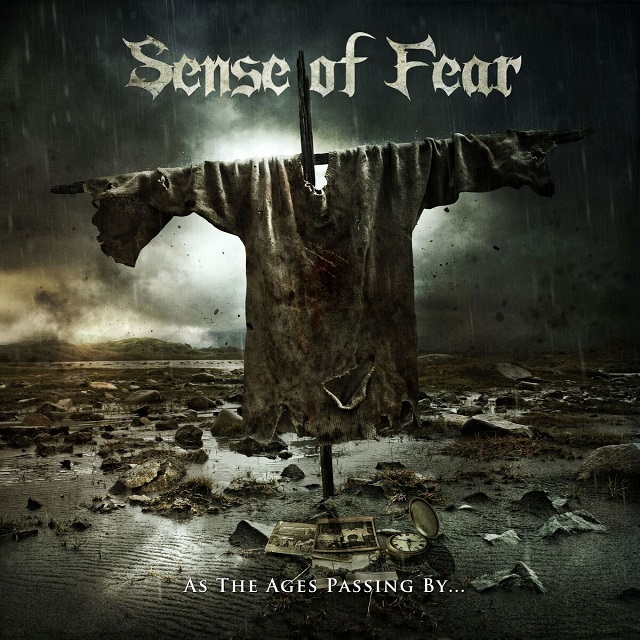 Tracklisting:
"Molten Core"
"Slaughter Of Innocence"
"Black Hole"
"Angel Of Steel"
"The Song Of A Nightingale"
"Torture Of Mind"
"Lord Of The World"
"Unbreached Walls"
"Sense Of Fear"
"As The Ages Passing By, Time Still Runs Against Us"
"Torture Of Mind" lyric video:
"Unbreached Walls" lyric video:
"Molten Core" lyric video: